Animal Crossing: New Horizons is out in less than a month, but if you're as impatient as I am, the days are long! To help you pass the time by March 20th, I propose five games in the same vein to discover or rediscover.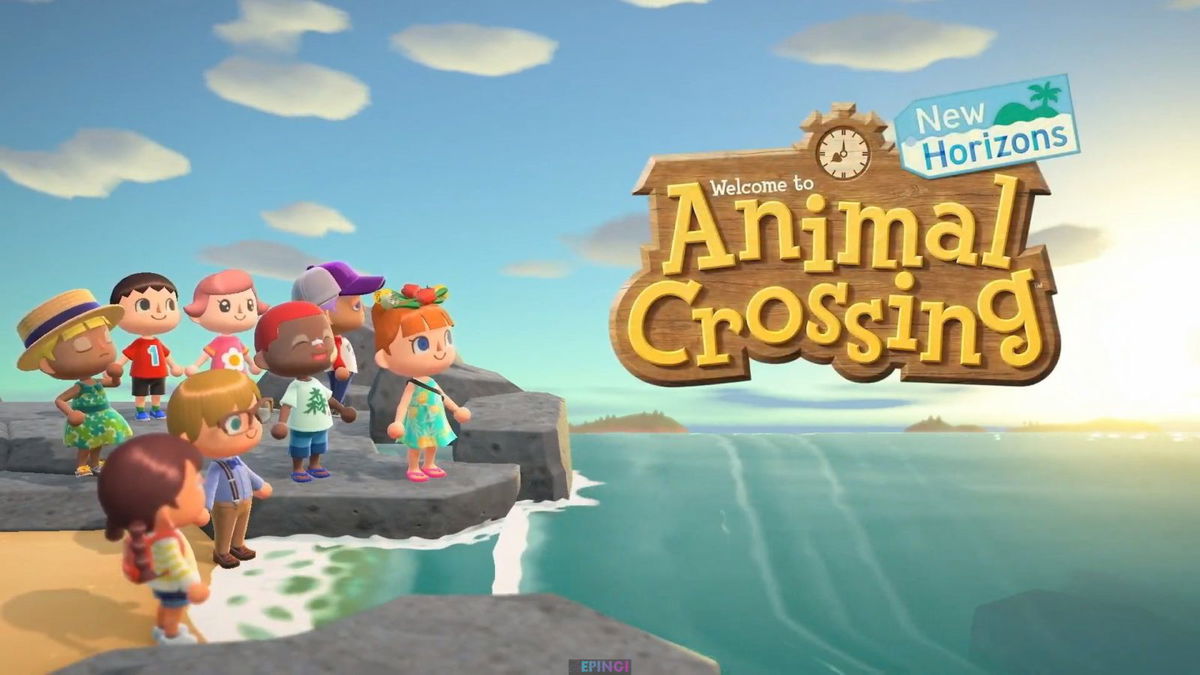 Animal Crossing: Pocket Camp
I already hear purists indignant, but wait a minute! If Pocket Camp is far from fulfilling the role of a real Animal Crossing items, it's not a bad mobile game. Ideal for playing tv, it has the advantage of giving easy access to a large number of animals and objects in the series. So it's a good opportunity to familiarize yourself with the potential inhabitants of your future island and to test facilities for your future home. In addition, Nintendo has announced that Pocket Camp players will get a special item in New Horizons, so it's a good time to create an account for you if you haven't already!
Story of Seasons
This is a good opportunity to bring out your Nintendo 3DS to try (or try again) this classic farm simulation. Formerly known in the West as Harvest Moon, the Story of Seasons series puts you in charge of a farm that you will need to expand while getting to know the people of the village and potentially starting a family with one of them. Two albums are available on 3DS, Story of Seasons and Story of Seasons: Trio of Towns, both of which have been well received.
Rune Factory 4 Special
Released recently, on February 25, this game is a port of the version for 3DS. I admit I've never played Rune Factory, but it seems to respond perfectly to what we're looking for. It mixes farm simulation and role-playing with very charming graphics, moreover enhanced for the Switch version. Rune Factory 4 allows you to discover the inhabitants of the village through events and stories, to get married and take care of a farm, but also to fight alongside your companions. A good choice if you want something Nook Miles Tickets!
Dragon Quest Builders 2
My discovery of the year! This game combines Minecraft and Dragon Quest in a completely unexpected way. What I particularly appreciated was that the inhabitants of the villages we build interact with our buildings in a realistic and dynamic way. I wasted far too much game time watching them sit around the table to eat, nervously line up in front of the toilet, go about their daily business or drink a mug after a hard day's work. I advise you to try the substantial demo (available on Switch or PS4) if the game intrigues you.
Stardew Valley
I agree, it's not very original, but it's not a classic for nothing! Stardew Valley is the most comprehensive farm simulator on the market, and it enjoys both a long life and a great replayability, all at a very affordable price. So it's always a good idea to get back to it, especially with the massive updates that the game has been enjoying regularly since its release. Enough to help you wait for the next few weeks!